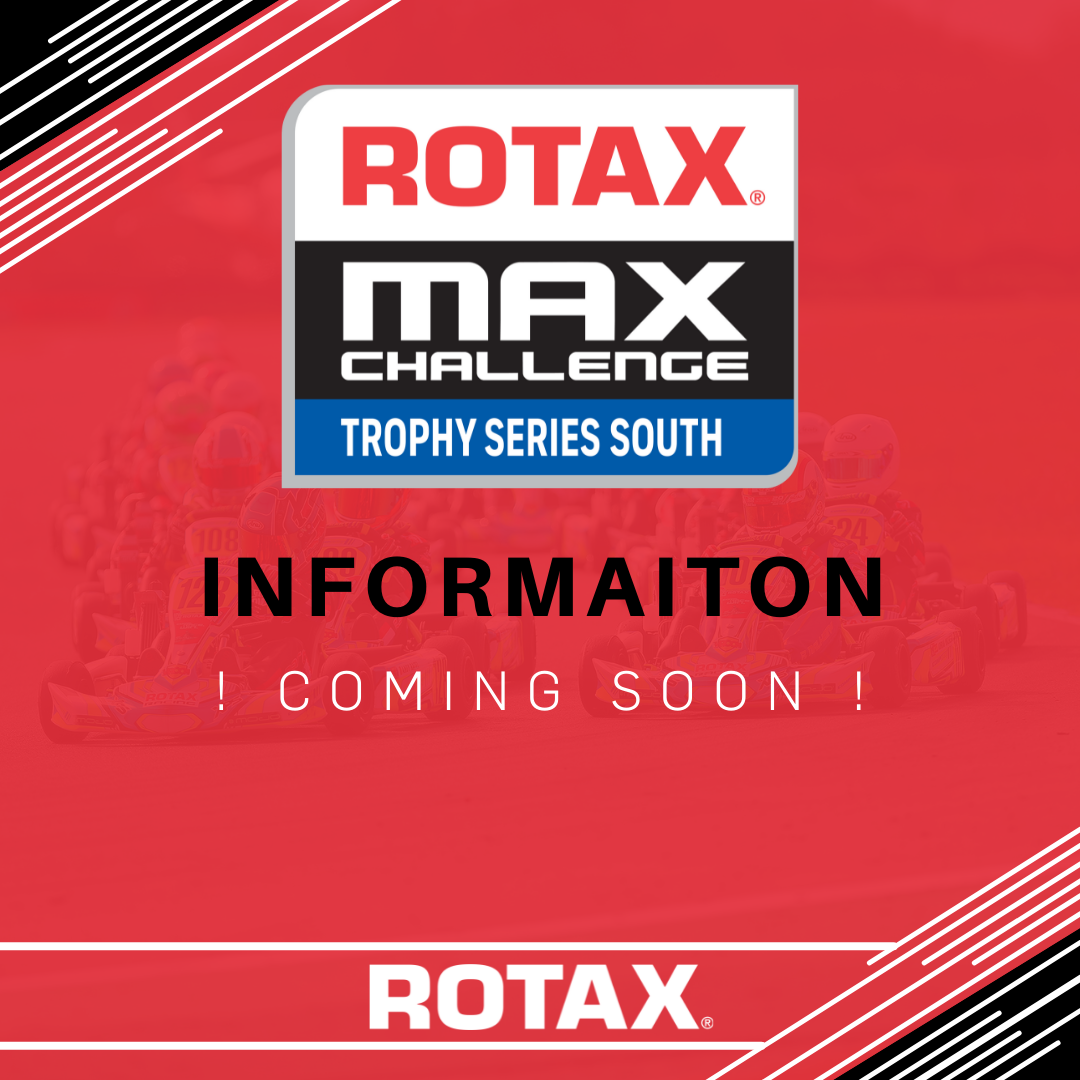 Announcement Coming Soon
Venue(s) Coming Soon
2023 will see a two race series take place during the winter months in southern United States.  With 2023 RMC Grand Final tickets available alongside exciting event announcements pending please make sure to keep your calendars open for a great series in 2023!
ROUND 1 RESOURCE VAULT
If you any further questions or concern please do not hesitate to contact us. Through email or our social networks along with the unique RaceRotax community forum located below you will discover your answers from the most trusted sources in karting.
US ROTAX TROPHY SERIES COMMUNITY FORUM HERE