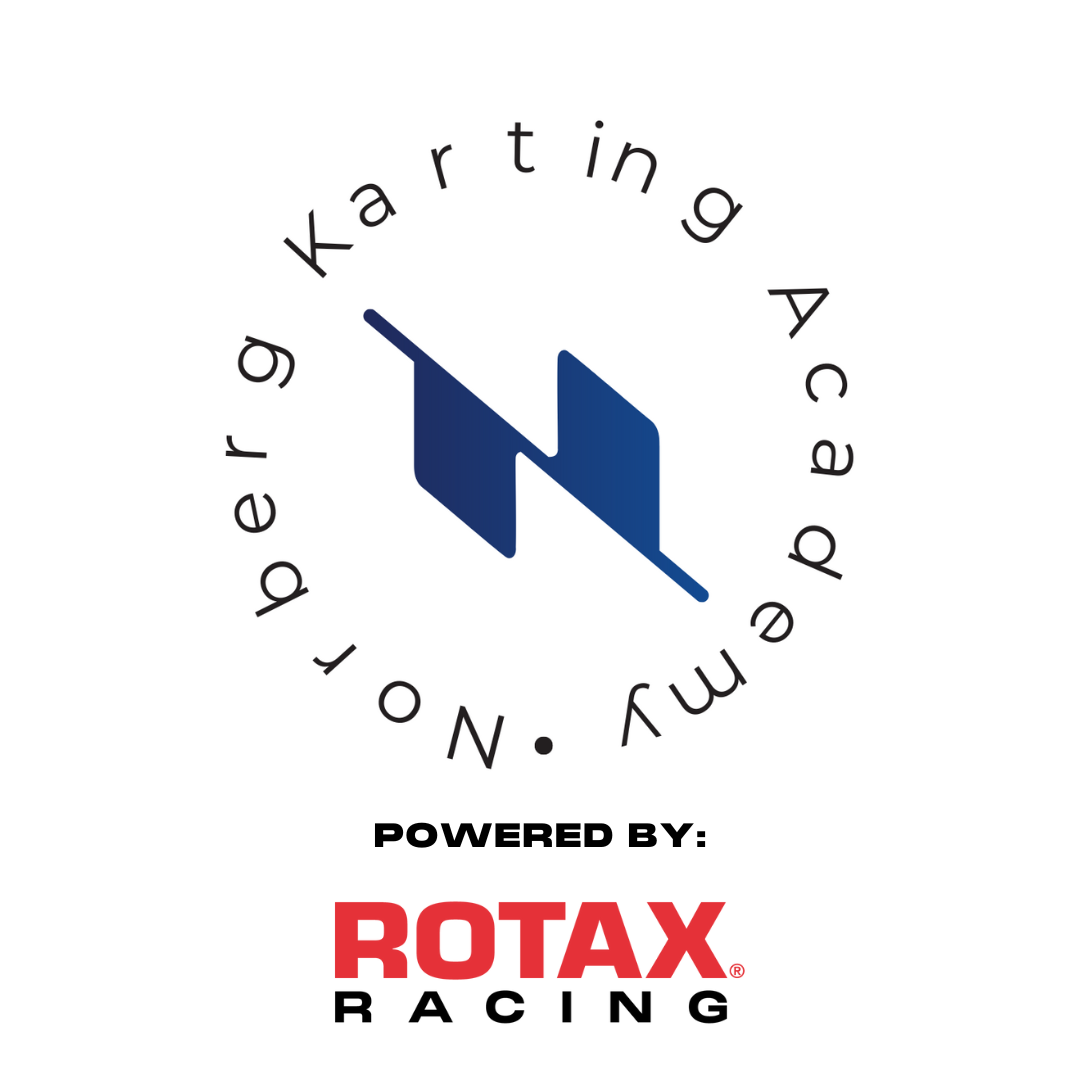 NORBERG KARTING ACADEMY
Instructor - Ryan Norberg
Located at the Orlando Kart Center, Norberg Karting Academy is lead my multi-time USA champion and number 1 ranked USA driver; Ryan Norberg.  The Academy provides a full suite of services highlighted with one:one on track training as well as data analysis and nutrition guidelines.  With one of the most impressive resumes in American karting history, Ryan operates a program providing a fast track to the best skill sets and tactics in karting and youth motorsports development.
US ROTAX TROPHY SERIES COMMUNITY FORUM HERE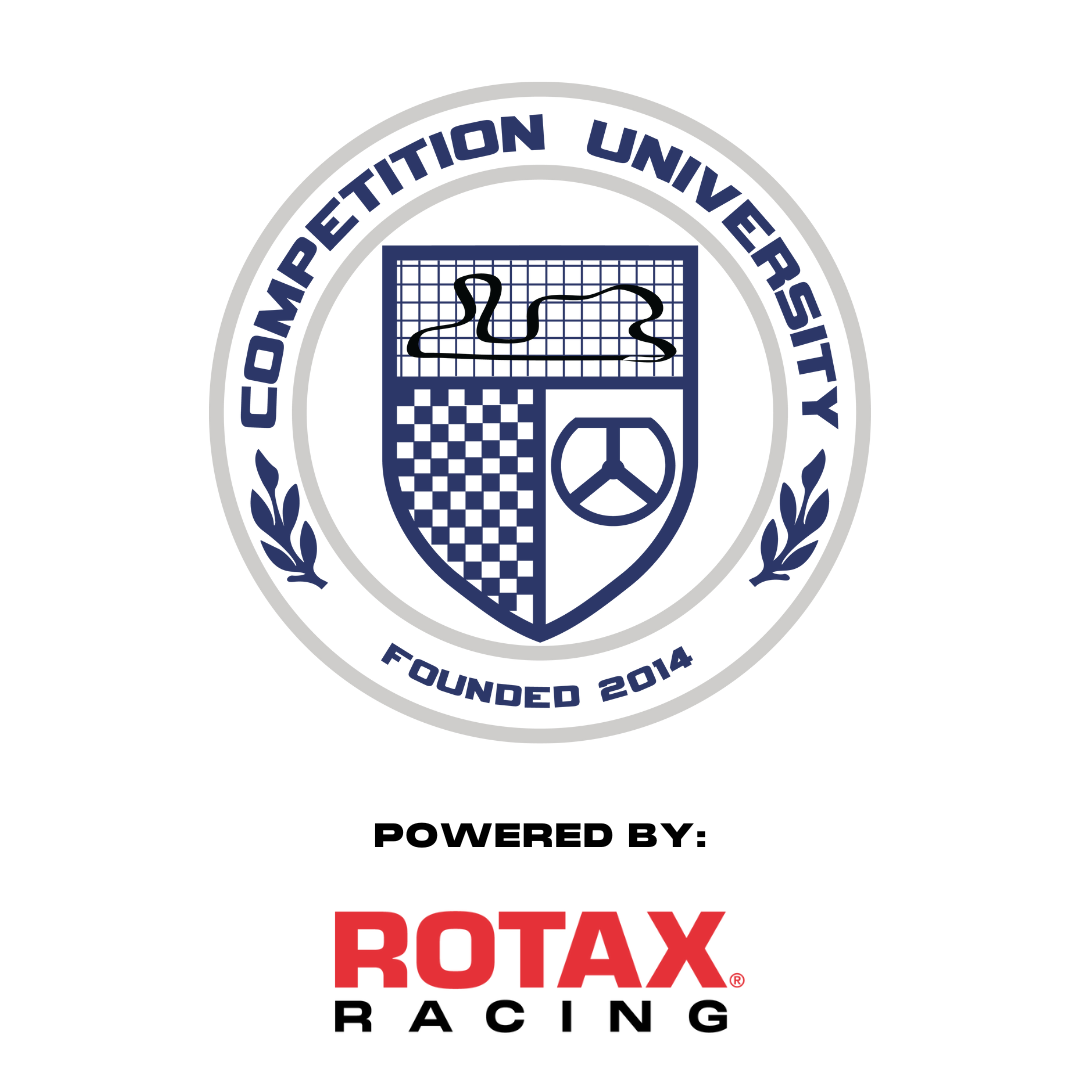 COMPETITION UNIVERSITY
Instructor - Oliver Hodgson
Originally formed in 2014 The 'Competition University' program is lead by
Rotax World Champion

Oliver Hodgson. Designed to create educational platforms for competitors as well as parental/guardian figures who are looking to improve their knowledge and performance within the sport of Karting.  Utilizing unmatched knowhow and experiences in karting as well as the overall motorsports industry the program  provides the youngest members (5 years old) as well as the most seasoned enthusiasts with the knowledge to take on a whole new successful journey to the next level.
If you any further questions or concern please do not hesitate to contact us. Through email or our social networks along with the unique RaceRotax community forum located below you will discover your answers from the most trusted sources in karting.